Treehouses, Luggage, and Chemistry
Metaphor Map #2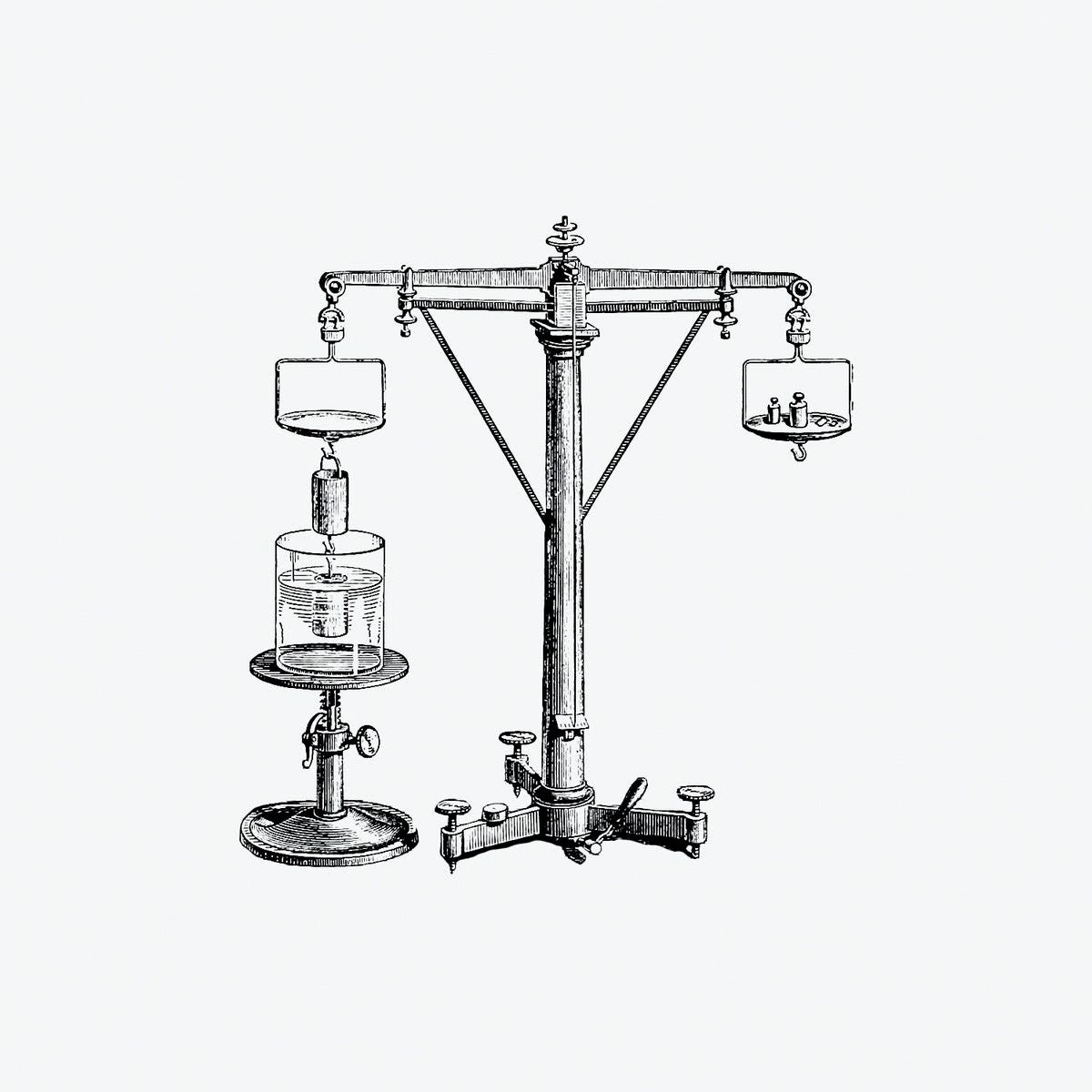 Hi, it's Nick Moore, your guide to the world of metaphors. This week, we're looking at metaphors from a columnist, a theater critic, and a productivity coach.
---
1. Writing is like building a treehouse
That's how a blank page stops being intimidating. Because when you do this right, you're not starting with a blank page. I rely on all the prewriting I've done in that notebook and in my head before my hands have touched the keyboard. Would you build a tree house without lumber, screws, or tools on hand? You need MATERIAL. Fortunately, life is constantly throwing material at you.

- Drew Magary, How to Write 10,000 Words a Week
Magary, a columnist at GEN, compares writing to building a tree house. He's making vivid the fact that before constructing anything in the physical world, you'd prepare yourself with all the materials before building.
Why not do the same in the less material world of writing?
The metaphor works because Magary pairs a common comparison (writing is like building) with a list: lumber, screws, tools. By even gesturing at the amount of tools necessary to build something, Magary is efficiently making the point that writers need to prepare.
He doubles down by making the built thing relatively simple. Even if the thing you're writing is simple, (a blog as opposed to a book, a treehouse as opposed to a house), you still need to come prepared.
This metaphor is a great example of how a little extra work can turn a forgettable comparison into a great one. Referring to writing as "building" is a metaphor, but it's weak. Giving that comparison a real target, a treehouse, makes it vivid.
But hitting the reader with a list of materials really makes the reader imagine the building process. You don't need to turn your metaphor into an overlong analogy to make points like these. Just surface the details that'll make your point evocative rather than skippable.
2. A play is like packed luggage
To get as many of the bare facts of the book into a play as possible, Patrick Kennedy had to pack tight and then sit on the lid.

- Alexander Woollcott, "Plays: Pleasant and Unpleasant"
Alexander Woollcott was a critic for the New Yorker and wrote primarily in the early 1900s. Here, Woollcott writes a brilliant little metaphor that gets across a lot in a little space.
Without writing the obvious simile (Kennedy's play is like a suitcase), Woollcott evokes the feeling of packing a suitcase tightly—so tightly, that you need your body weight to close it completely.
Some metaphors benefit from a little sleight of hand. Focusing on the suitcase would focus the reader on the packed play, whereas Woollcott's metaphor draws the reader to Kennedy and the absurd image of him hopping on the suitcase to close it.
This metaphor is a good reminder that as a writer, you're in control. Not only do you control the comparisons you're making, you control the aspects you want to highlight.
When you come up with a good metaphor like this, it's easy to let it guide your hand. Don't let the gravity of a good comparison take over. Make it great by drawing the reader's eyes to the aspects that most benefit your purpose.
In this case, Woollcott wanted to criticize the playwright. As you imagine the playwright throwing their body weight onto a suitcase, you can feel the sting of the criticism.
3. Reading is like distilling chemical compounds
My approach is based on the assumption that most books are a few morsels of real insight wrapped in layers and layers of fluff. As I read, I systematically unravel those layers of fluff and extract only those insights, like a chemist distilling only the purest compound.

- Tiago Forte, How To Take Smart Notes: 10 Principles to Revolutionize Your Note-Taking and Writing
In this essay, productivity coach Tiago Forte is summarizing the book How To Take Smart Notes by Sönke Ahrens and fitting it into his Building A Second Brain philosophy.
Forte uses a few metaphors in this paragraph: morsels, fluff, unravel, chemist, compound.
Evoking is essential to explaining. The metaphors here are working to describe the systematic way Forte wants readers to read. Simply saying "systematic," isn't enough. It's too abstract.
Forte instead reaches for a few images to solidify that abstraction: morsel, to evoke the tidbit of good information; fluff, to evoke the rest of information; unravel, to visualize the motion of untangling the morsel from the fluff; and chemist, to create a figure that's doing similar work.
That final metaphor shows how a little extra work can make a metaphor effective. I have no idea if Forte really knows anything about chemistry (I don't). Rather than writing, say, "like a chemist identifying the most important chemical," Forte uses the right diction. Using supporting words "distilling," "purest", and especially "compound," Forte actually evokes the chemist at work.
This brings the metaphor home. The next time you read systematically, the way Forte recommends, you can feel the process of distillation.
---
Expert writers throughout history and genre use metaphors to explain their ideas. Metaphor Map gathers the best of them and explains how you can adapt them to your own writing.
There's a hidden universe of metaphor that connects all the different worlds of writing. Hit the subscribe button and join me. Let's map this territory.